 The trained medical aestheticians in our Advanced SkinCare Center are highly experienced and have access to an array of advanced skincare treatments to help you reach your skincare goals.
The perfect place to start your skincare journey! In a 60-minute VISIA analysis appointment, our skincare experts take advanced facial imaging photographs and then recommend products and procedures just for you and your skincare goals.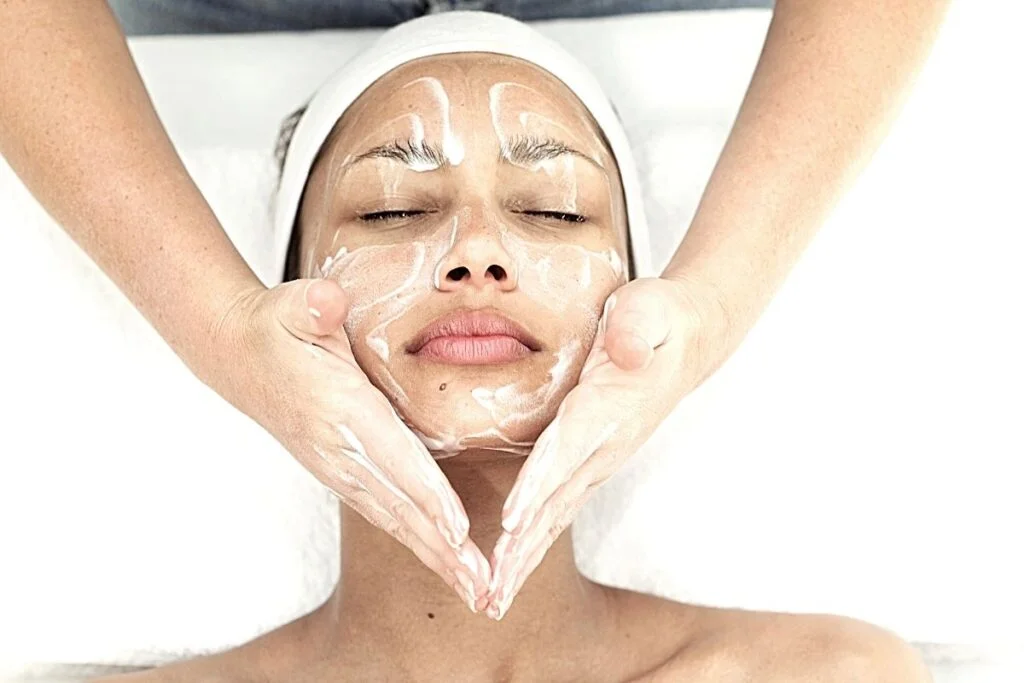 Customized to each patient based on skin type and severity of the condition, an acne facial includes a chemical peel and comedonal (blackhead) extractions.
We have a wide range of highly effective medical-grade chemical peels.  Our expert aestheticians perform all chemical peels, and DCA has been voted Best Chemical Peel multiple times.
HydraFacial combines a patented Vortex-Fusion delivery system to treat the skin with an amazing 3-step process of exfoliating, extracting, and hydrating the skin.
At DCA we use the Lumenis LightSheer Quattro Diode laser which is designed to remove unwanted hair faster and with less discomfort. This laser is used on all skin tones and on most body areas.
We offer a variety of cutting-edge laser technologies so we can target according to your skin type and condition and treat what bothers you most.
Microneedling is a minimally invasive procedure that induces collagen production in your skin – it improves skin tone, smooths texture, and fades scars.
We believe knowledge is power, and our skincare consultants are passionate about education. Not only will we help you select the most effective products to reach your skincare goals, we also teach you how to use them, and give you a plan for the future so you can stay on track.