Injectable Dermal Fillers
Injectable Fillers: The Liquid Face Lift
Injectable dermal fillers are nonsurgical treatments used to restore volume and fullness to the face.  At Dermatology Center of Atlanta we use fillers made from hyaluronic acid, a molecule found naturally in your skin that decreases with age. These fillers are also collagen-building, so with repeated treatments patients will experience increased collagen which enhances the results of injectables even further.
Juvederm Ultra & Ultra Plus
Juvederm® is an FDA-approved hyaluronic acid facial filler that restores lost volume to smooth lines and plump lips.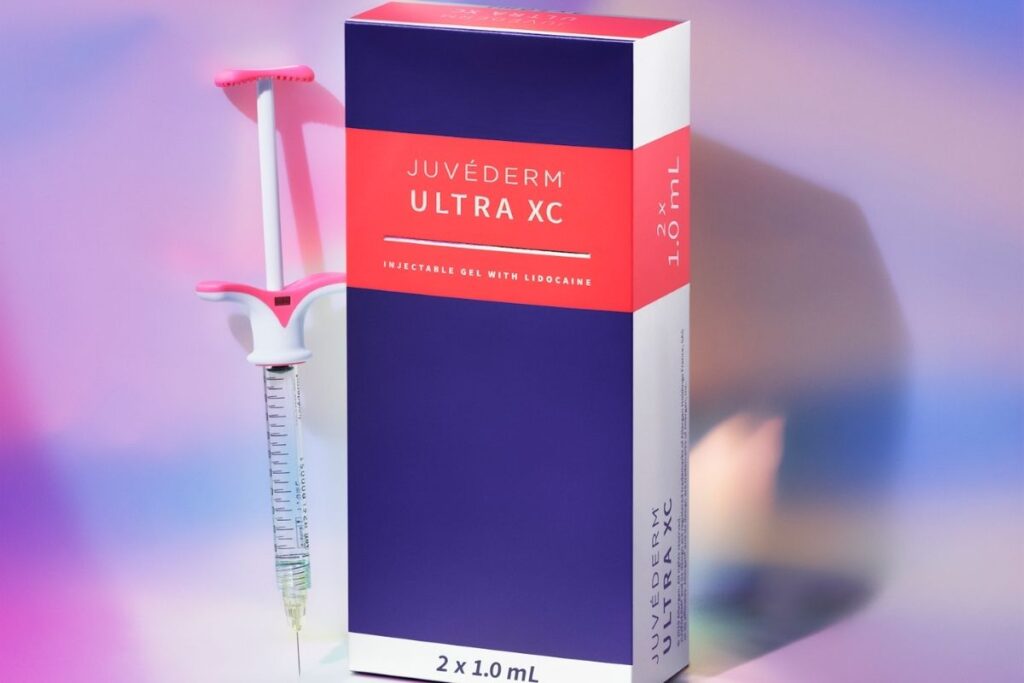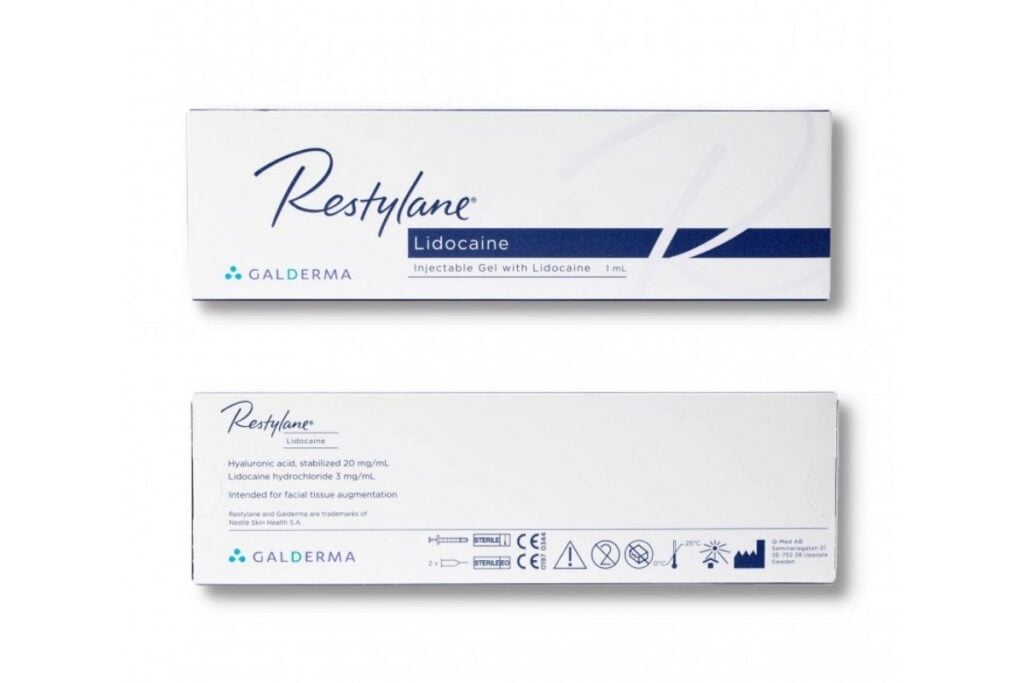 Restylane® is a clear gel formulation of hyaluronic acid to add volume and fullness to correct moderate to severe wrinkles & folds.
Vollure XC® is an injectable filler that subtly smooths moderate to severe wrinkles and folds between the nose and mouth, i.e. "parentheses lines."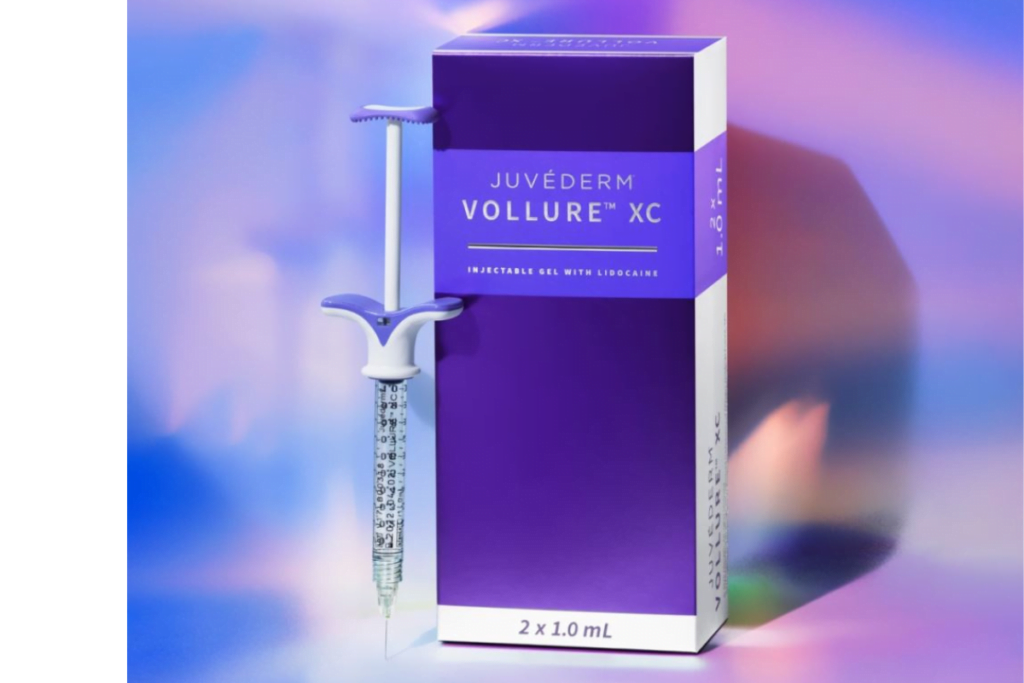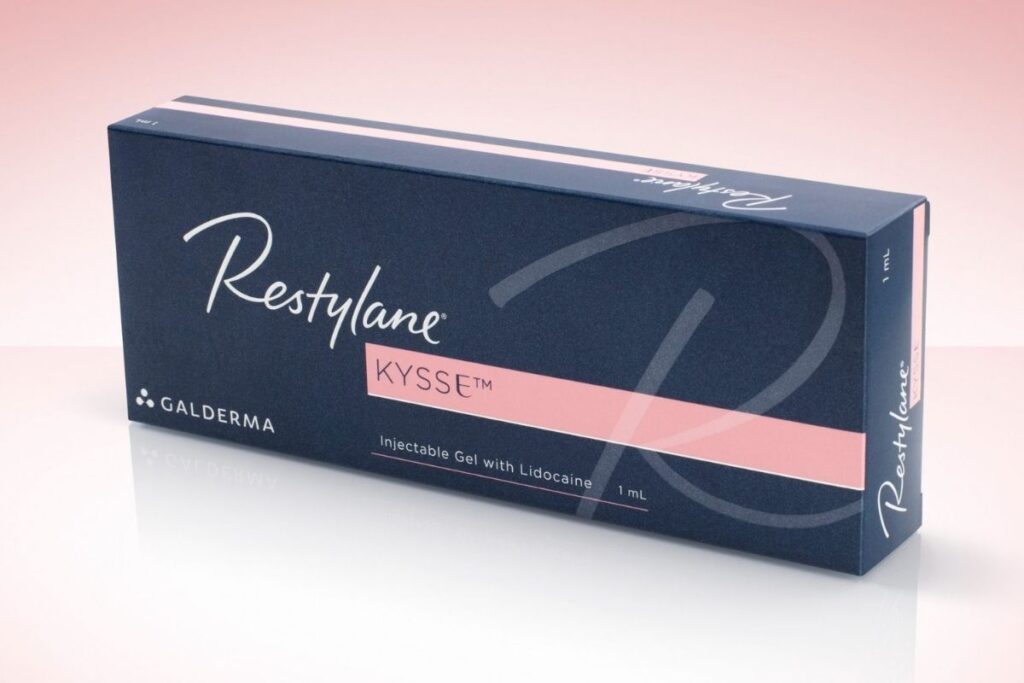 Restylane Kysse is the first lip filler designed with XpresHAn Technology™ for flexible movement and natural-looking volume proven to last for up to 1 year.
Volbella® is injected into the lips and surrounding area to instantly smooth out fine lines, creating a smooth, natural look and feel.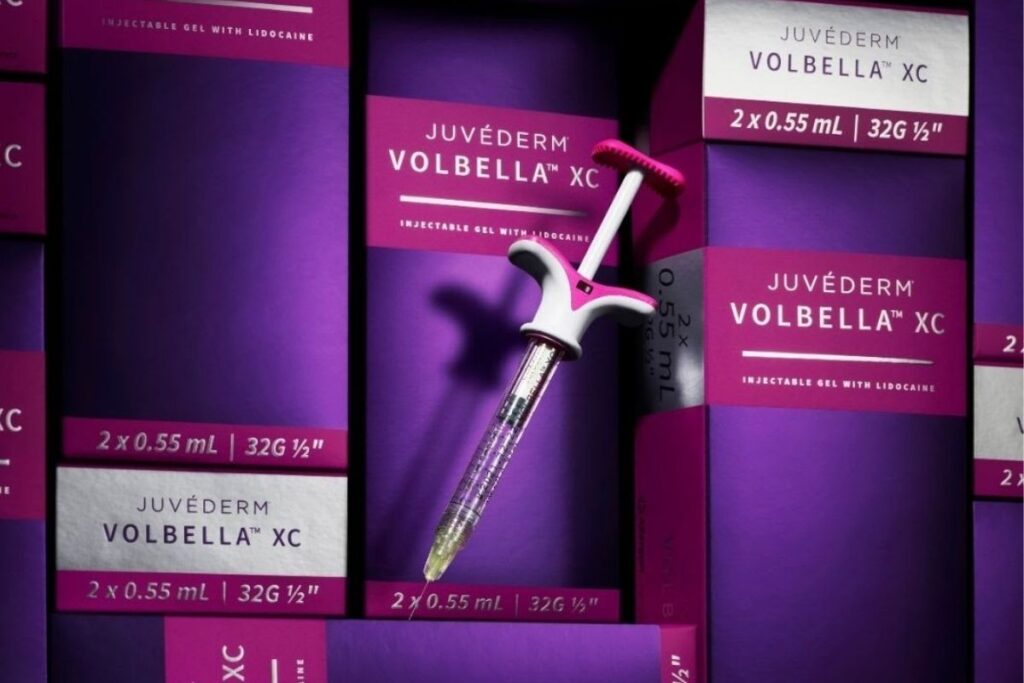 Voluma® adds volume to correct age-related volume loss in the cheeks to help create a more youthful profile.