We treat all dermatological ailments with the safest and most effective medical procedures. We combine experience with state-of-the-art equipment to ensure you receive the best results.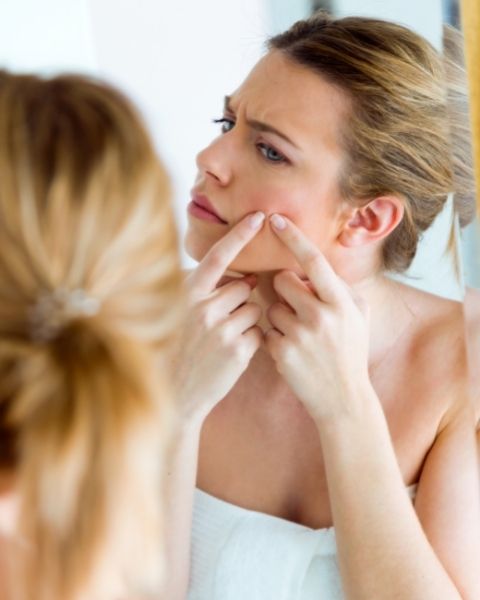 Acne can be a frustrating condition no matter what age you are.  Our practice specializes in the treatment of acne and acne scars.
Also called "atopic dermatitis" this common skin condition can cause red and itchy skin in specific areas on the body.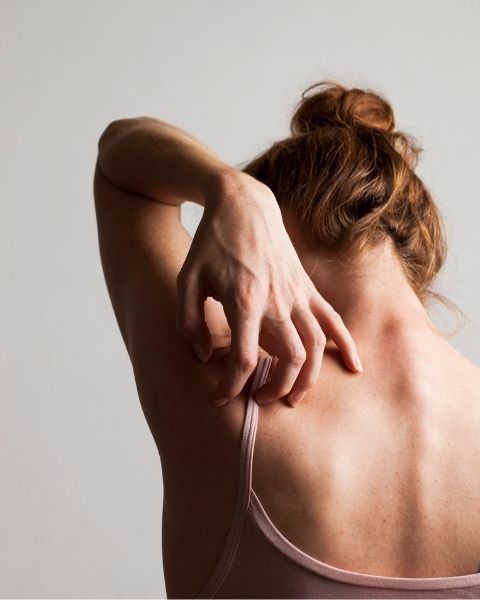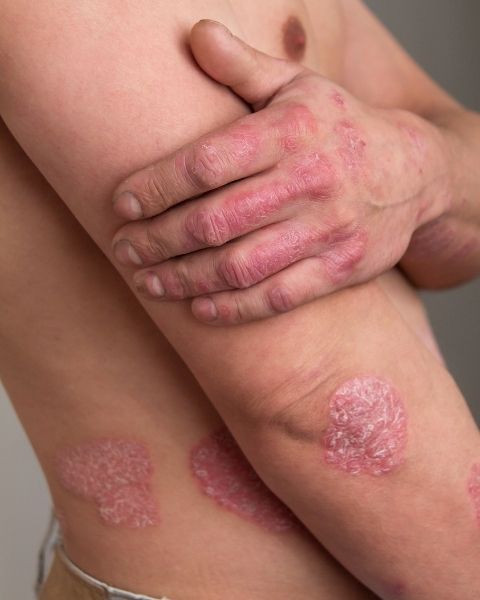 Affecting more than 3 million Americans each year, this common skin condition presents as red, itchy scaly patches.  
Affecting more women than men (90% vs 10%) this common skin condition usually present as blushing/flushing with visible blood vessels in your face. Sometimes, it may also produce small, pus-filled bumps.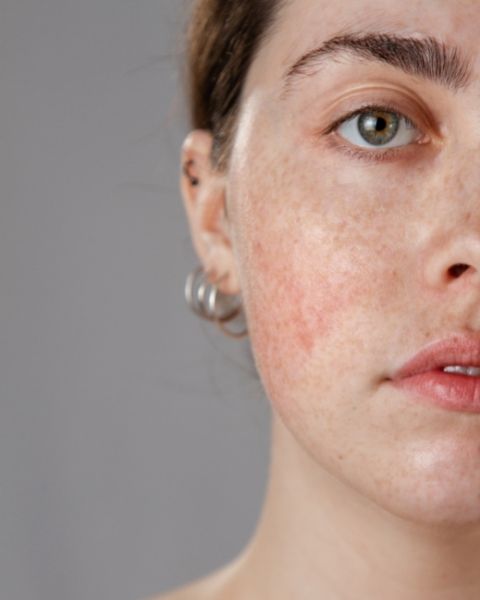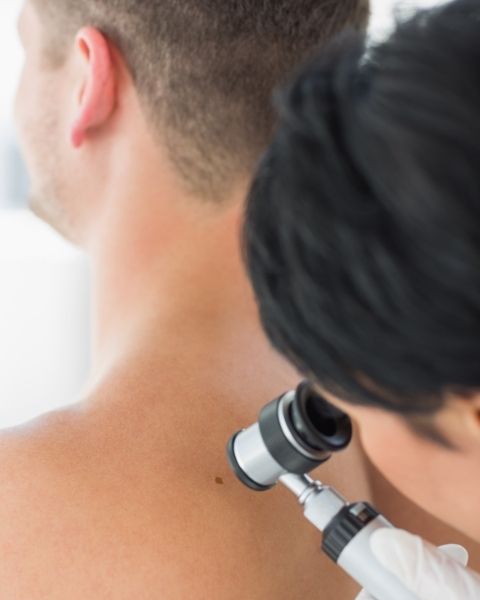 Skin cancer is the most common form of cancer.  Usually caused by overexposure to the sun or artificial UV light like those found in tanning beds.
Our skin can develop any number of common skin growths.  Some can require medical attentions while others are benign and can be left alone.  To be sure, you should always seek the advice from a licensed dermatology professional.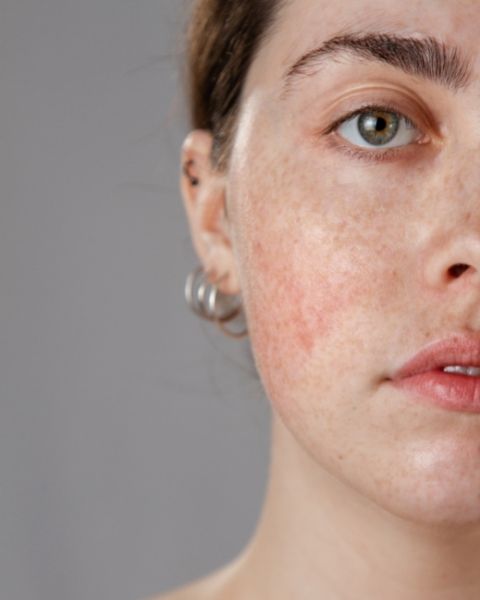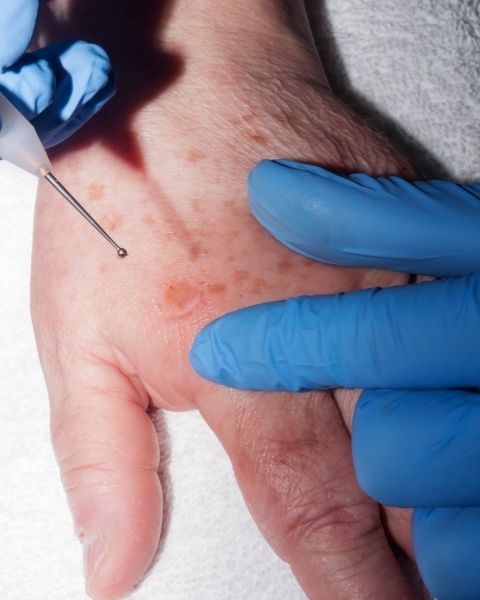 Dermatology Center of Atlanta specializes in surgical dermatology procedures for every member of your family.