We offer a variety of non-surgical cosmetic procedures which are performed exclusively by our board-certified dermatologists and physician assistants. 
Neurotoxins like Botox and Dysport temporarily improve the look of moderate to severe wrinkles for a younger, more energetic appearance.
Fillers like Juvederm and Restylane are made of varying hyaluronic acid molecules and help restore lost volume and create a more youthful look.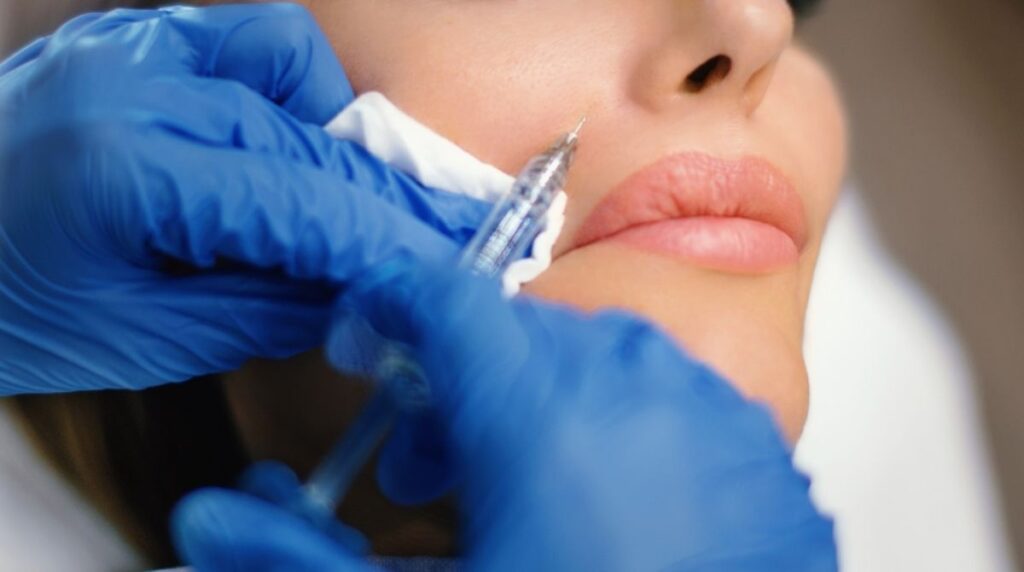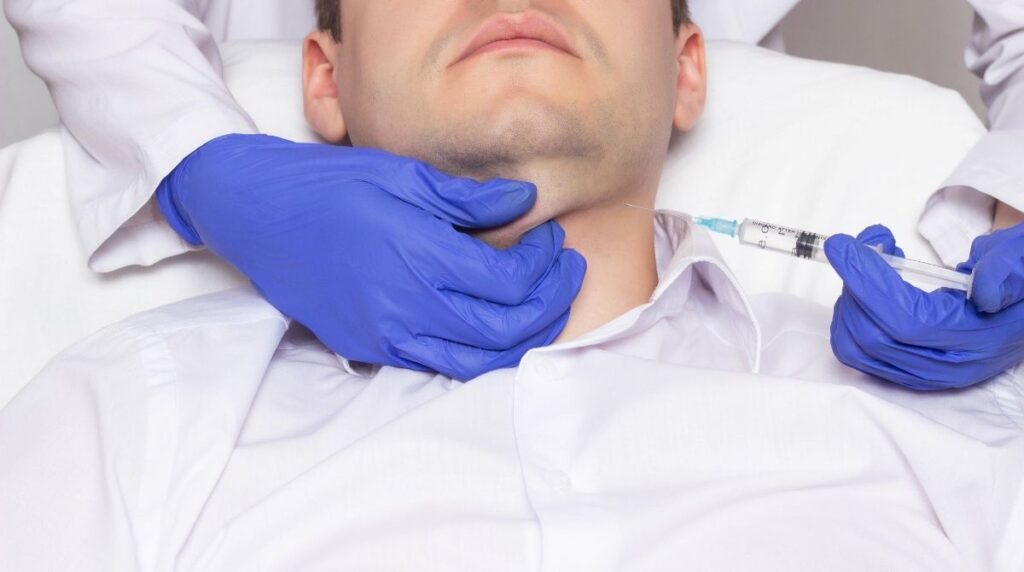 Kybella is an injectable treatment that reduces fat under the chin and creates a sleeker profile.
Our practice utilizes the latest in laser skin rejuvenation platforms to deal with fine lines, wrinkles, sun damage, skin tone and texture.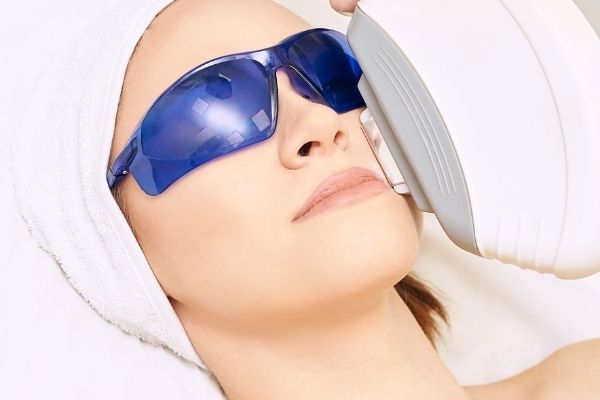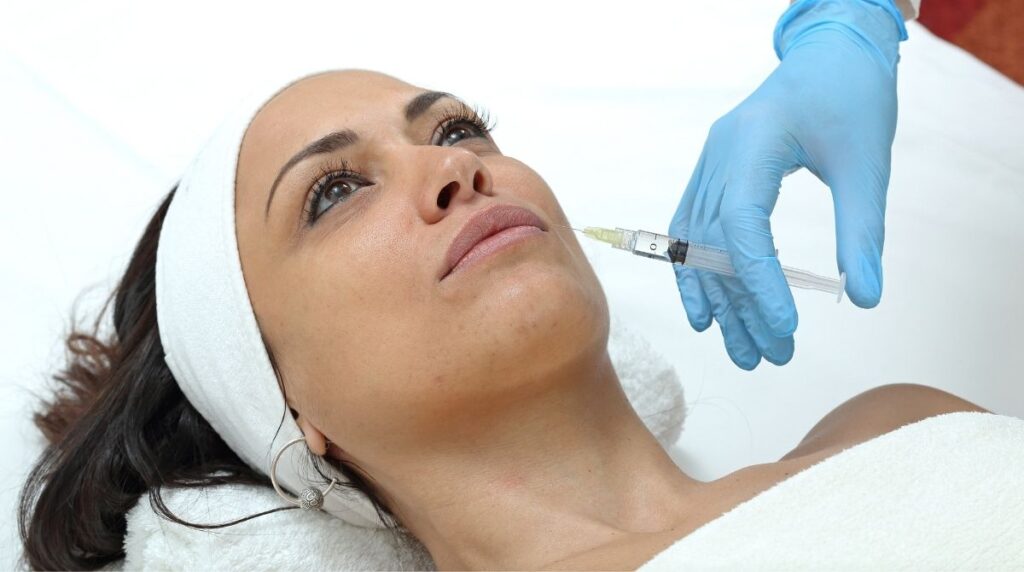 Sculptra is an anti-aging facial injectable with poly-L-lactic acid which helps replace lost collagen to give you subtle results over time.
Sclerotherapy uses saline solution injections to improve the look of spider veins in the legs.