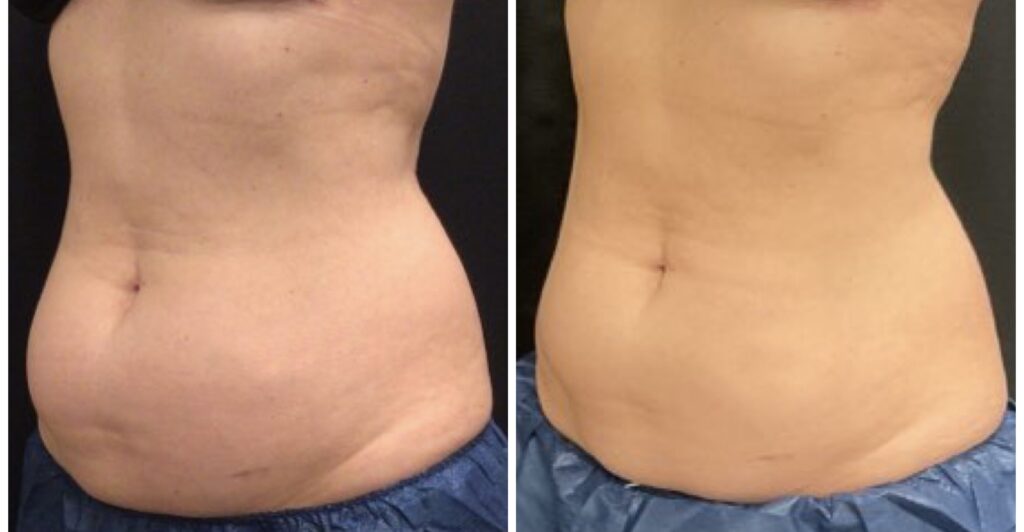 If you can squeeze it, we can freeze it! CoolSculpting is an FDA-approved treatment that is nonsurgical and permanently removes fat cells from stubborn body areas.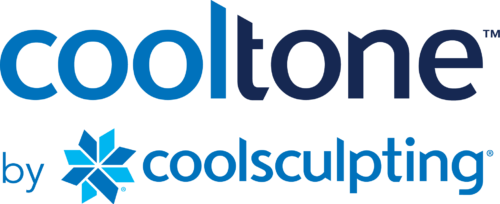 A new innovation in body contouring. Cooltone is FDA-approved to firm, tone, and strengthen muscles in the abdomen, buttocks, and thighs.  Together, CoolTone and CoolSculpting provide a dynamic duo for bodysculpting.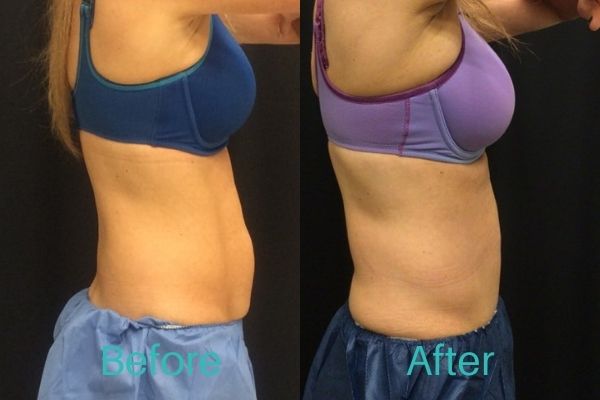 Request your free BodySculpting consultation today!