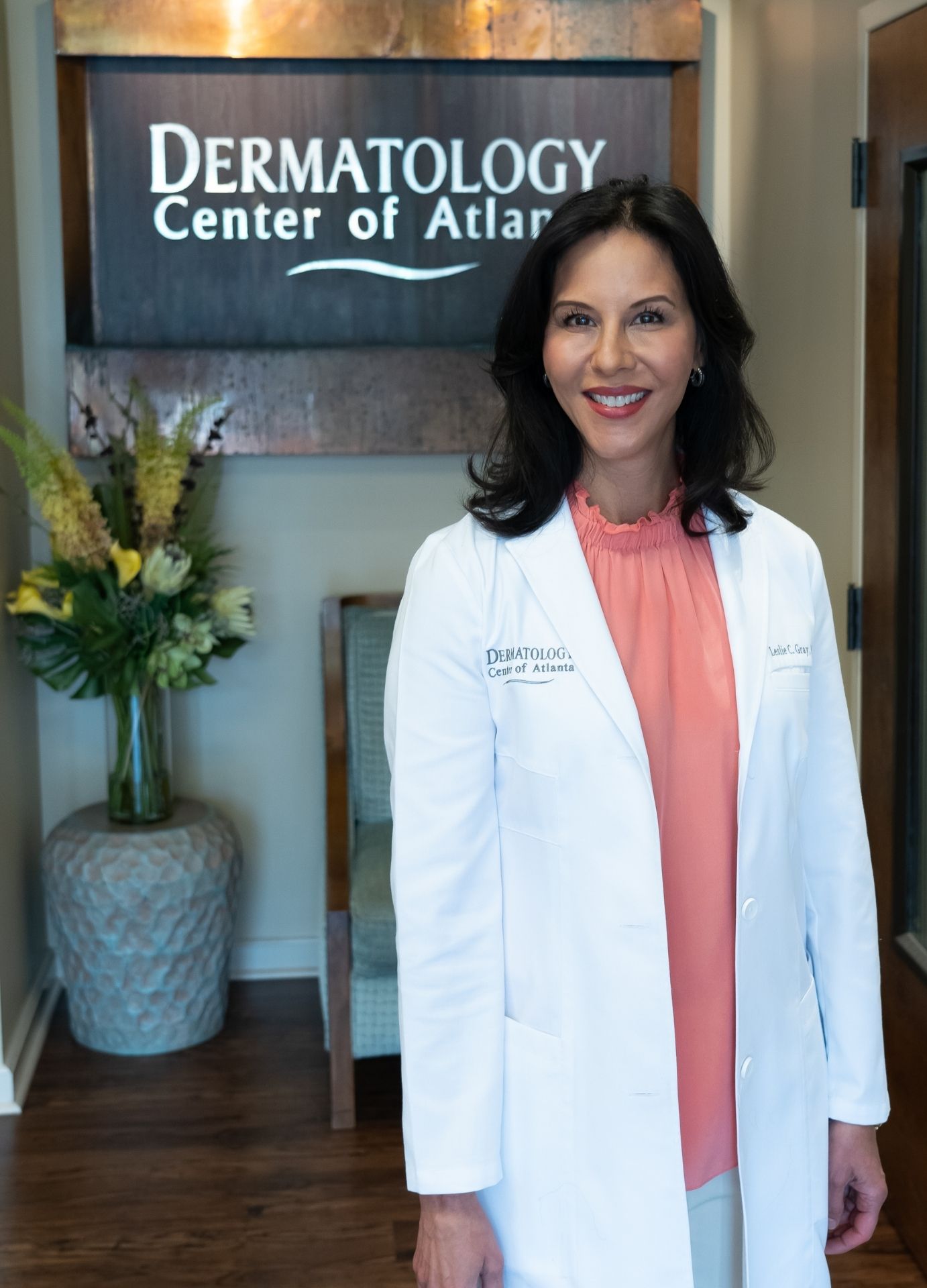 Board-Certified Dermatologist
The owner and founder of Dermatology Center of Atlanta, Dr. Leslie Gray launched DCA in October 2000. For over twenty years, Dr. Gray has built her practice around the belief of combining the highest quality dermatologic care with outstanding patient-centered customer service. She truly enjoys the relationships she has built with her patients, their families, and the community.
Dr. Gray provides dermatology care for patients of all ages but is especially passionate about her cosmetic dermatology practice where she can combine art and science. She feels blessed to be in a field she genuinely loves and to be able to work with such an outstanding staff.
"I have been a Dermatology patient of Dr. Gray's since she first started in Johns Creek/Duluth. I also use her for my cosmetic needs. She is very conservative and natural in her approach. She and her staff are the best!"
Dr. Gray and her staff of nurses and assistants are so nice and welcoming. They have handled both emergency visits and follow up visits well. Highly recommend.